How Can Vehicle Tracking Benefit Your Business?
How Can Vehicle Tracking Benefit Your Business?
Tracking vehicle has become quite popular. There are quite a few benefits of this system. Businesses dealing with quite a few vehicles often face problem in tracking the vehicles. It is important to know if the vehicles are at the right place at the right time. This task is very tough. But with tracking system, even this complex task can be quite easy. So, businesses falling to manage their vehicles properly should take help of the system for better management. It is always good to have control over the things of your company. You can have several benefits from this system.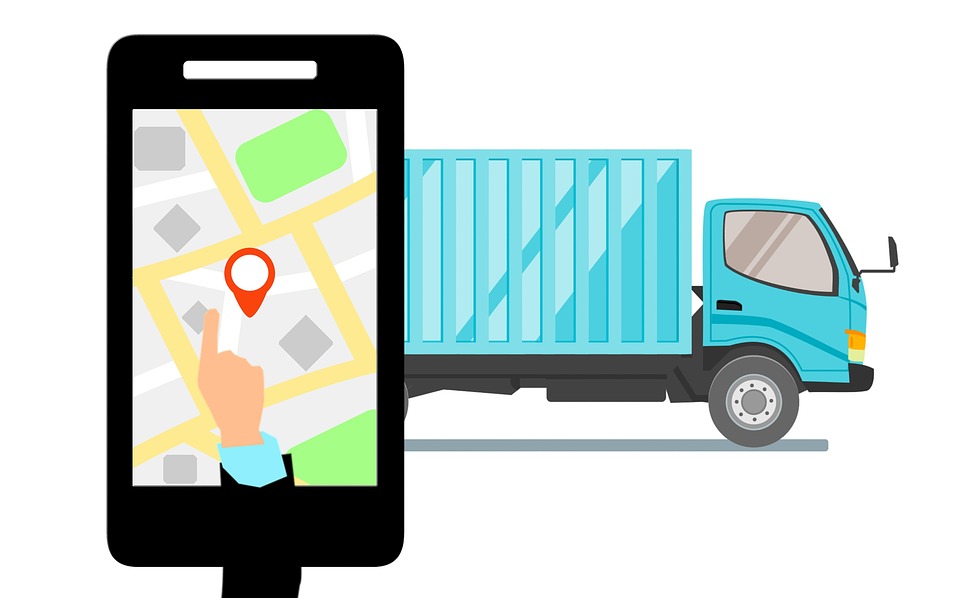 Keep track of the vehicles:
Dealing with quite a few vehicles is tough. Especially, a business that uses lots of vehicles can suffer much. With a proper vehicle tracking device, the fleet always stay within your notice. It is possible to know if the vehicles are delivering or reaching the spot on time. In fact, one can get a road plan during rush hours. This plan will help drivers to avoid roads with heavy traffic jam. Your large vehicles can reach the destination on time with the help of this tracking device.
Diagnosis of trucks:
People who have or drive cars know how much important it is to maintain a car's efficiency. The same rule applies with trucks too especially when your business needs them regularly. With use, the trucks will definitely loose efficiency. It is necessary to check the fuel consumption and millage to decide if the truck is doing well or running on a lower efficiency. It is not possible to keep records of fuel each truck is consuming and how much way these are running. This is time consuming and problematic. But with a GPS tracker for truck, one can keep track of these things in the real time. All the things will be there in the real time making it easy to access and check. Proper servicing at the perfect time can increase the efficiency of vehicles. So, this system is actually a money saver.
Never lose your car: